STRIKE TEAM
MEET YOUR SECRET WEAPONS
Our strike team makes sure you get what you need—when you need it.
We don't just provide power. We provide answers. Resources. Connections. We help you thrive by making sure you get what you need, when you need it, from people you can trust. As a committed partner in economic development, we'll provide you with on-call access to a strike team of experts that will work hand-in-hand with you from start to finish.
These individuals are your new secret weapons, plugging you in to what you need to make your project a success. Learn more about their specialties below, then put them to work: Contact us to get started.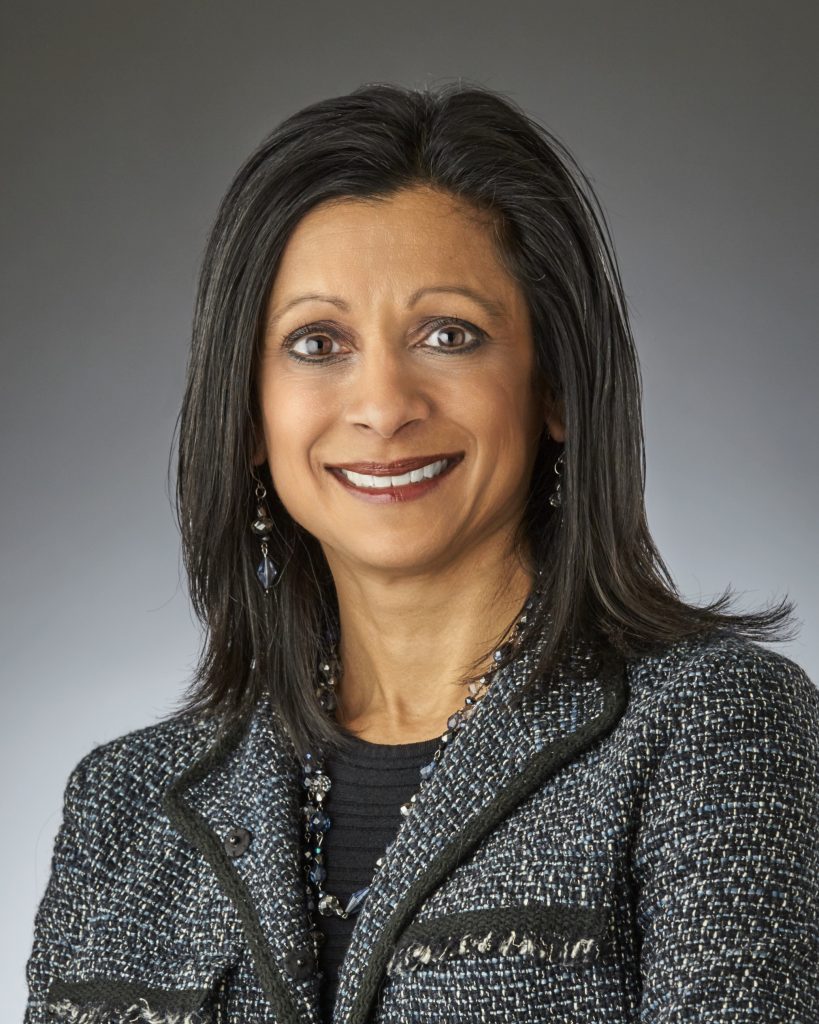 Nisha Harke
Manager of Finance & Rates
Nisha has 26 years of industry experience and works with our economic development team to provide you with the best rate options for your needs, based on factors like projected usage, load profile, and industry. When you have questions about rates, or how to balance risk against cost, Nisha's got your back.
Laura Matney
Energy Efficiency Programs Manager
Energy efficiency is the gift that keeps giving, which might make Laura the most generous person we know. Not only does she help manage your energy efficiency projects to make sure they're on time and up to spec, she also makes sure you get your rebate when the work is done. With 23 years of experience at Wabash Valley Power, Laura knows how to get things done.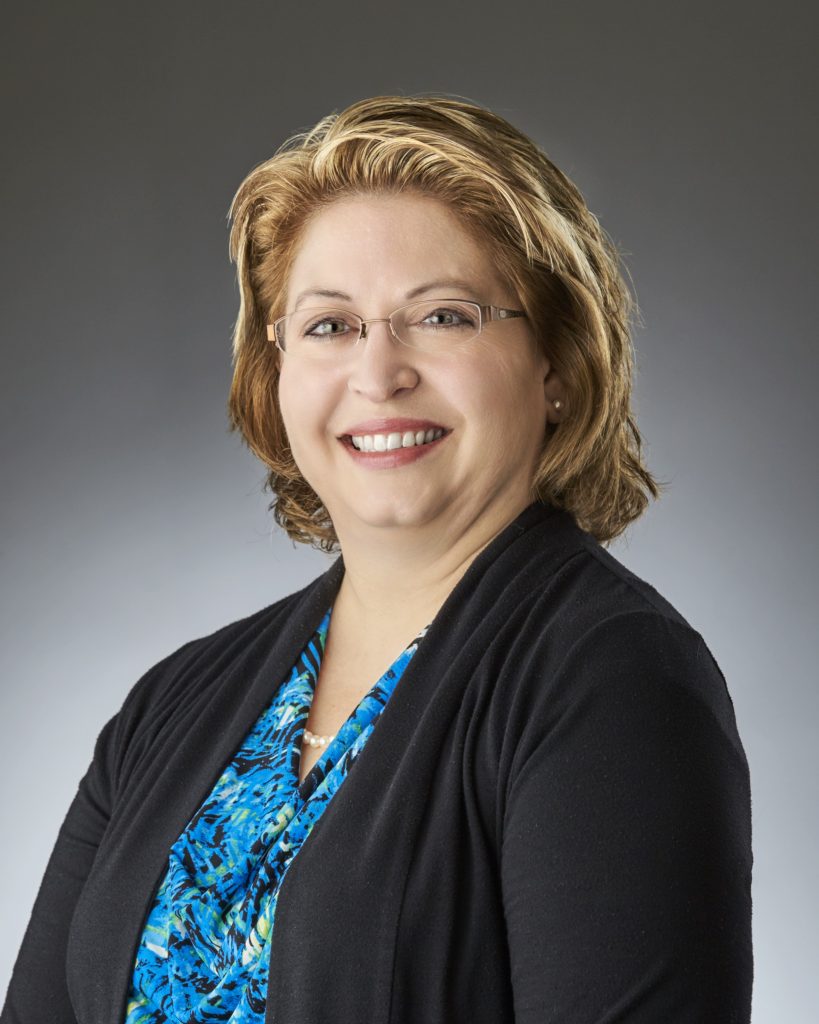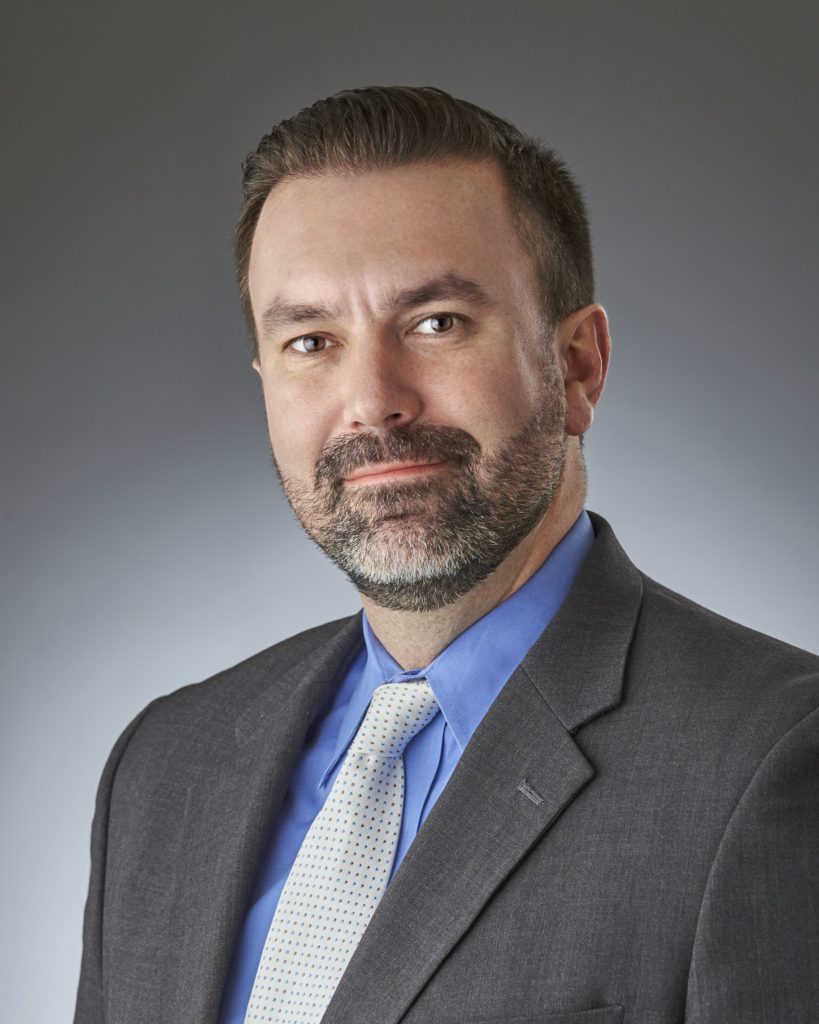 Andrew Horstman
Manager of Load Response
Andrew manages the program that pays you money to use less energy when it costs the most. That's right—he'll help you get paid to save energy. He's also a huge EV advocate. If you have questions about transitioning your fleet or equipment to EVs, Andrew is your go-to guy.
Vicki Myers
Manager of Power Supply
Vicki takes care of our pass-through customers, providing them with access to better rates and more flexibility. With 22 years of industry experience, she's your one-stop resource for market and RTO intelligence, purchasing energy, negotiating contracts, billing questions, and a whole lot more. She's also the one to call when you need renewable energy credits (RECs) to reach your green energy goals.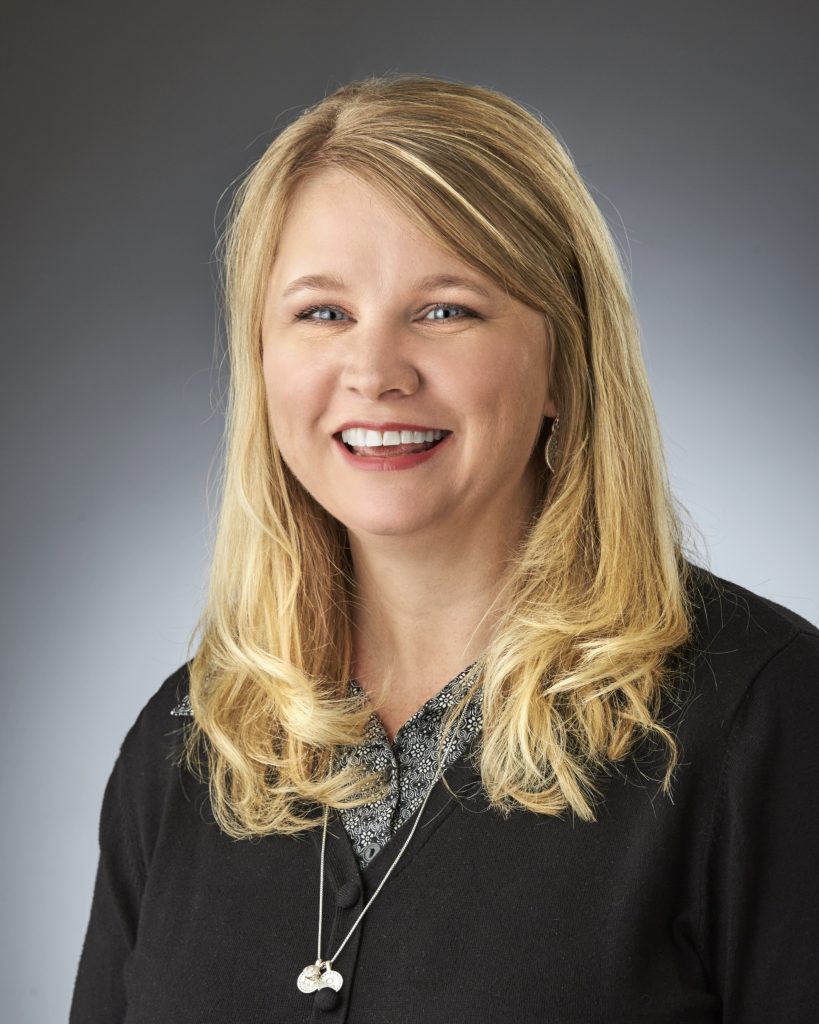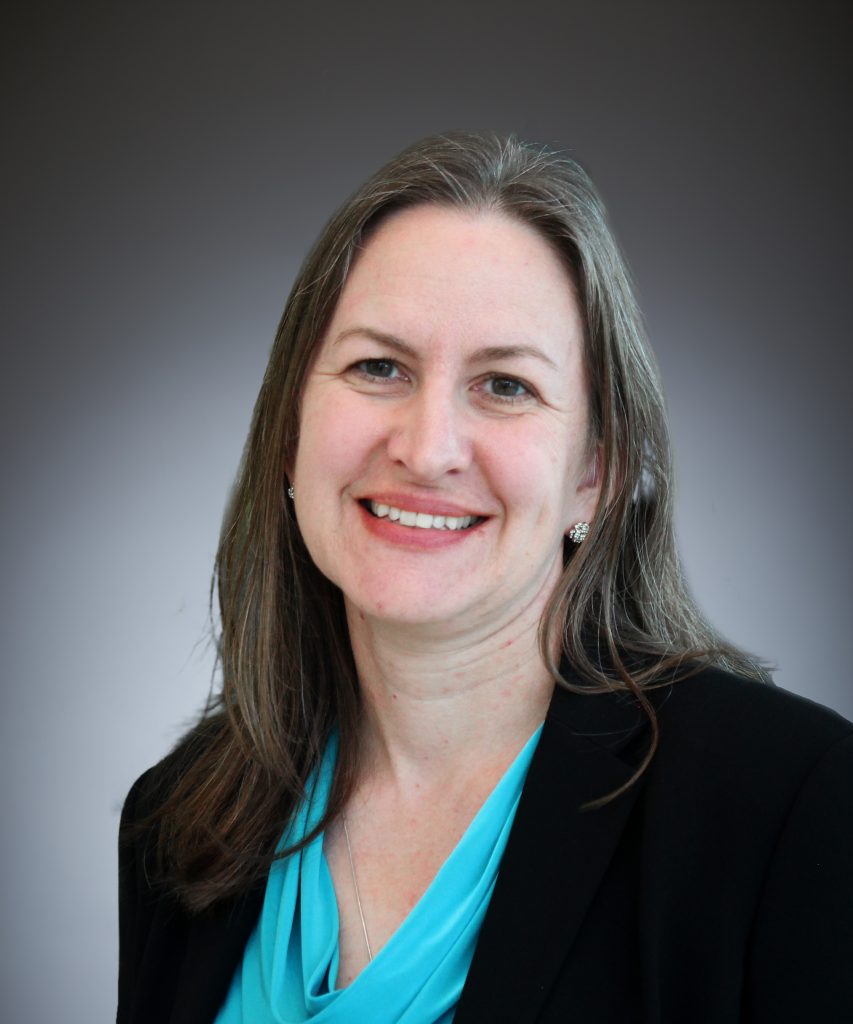 Mary Miller
Engineer, Franklin Energy
Want to get the most from our energy efficiency incentives? Then before you do anything else, give Mary a call. With her engineering expertise and Certified Energy Manager certification, she'll maximize your efficiency, keep you compliant, and take care of the technical details to ensure you earn every cent you can.
Your Local Electric Cooperative
Our strike team is just the tip of the iceberg. When it comes to your community, there's no better expert than your local electric cooperative. As a member-owned cooperative, they belong to the people they serve, and are deeply invested in what happens on their lines. If you have questions about the economics, infrastructure, or community you're building in, count on your local electric cooperative to get you plugged in.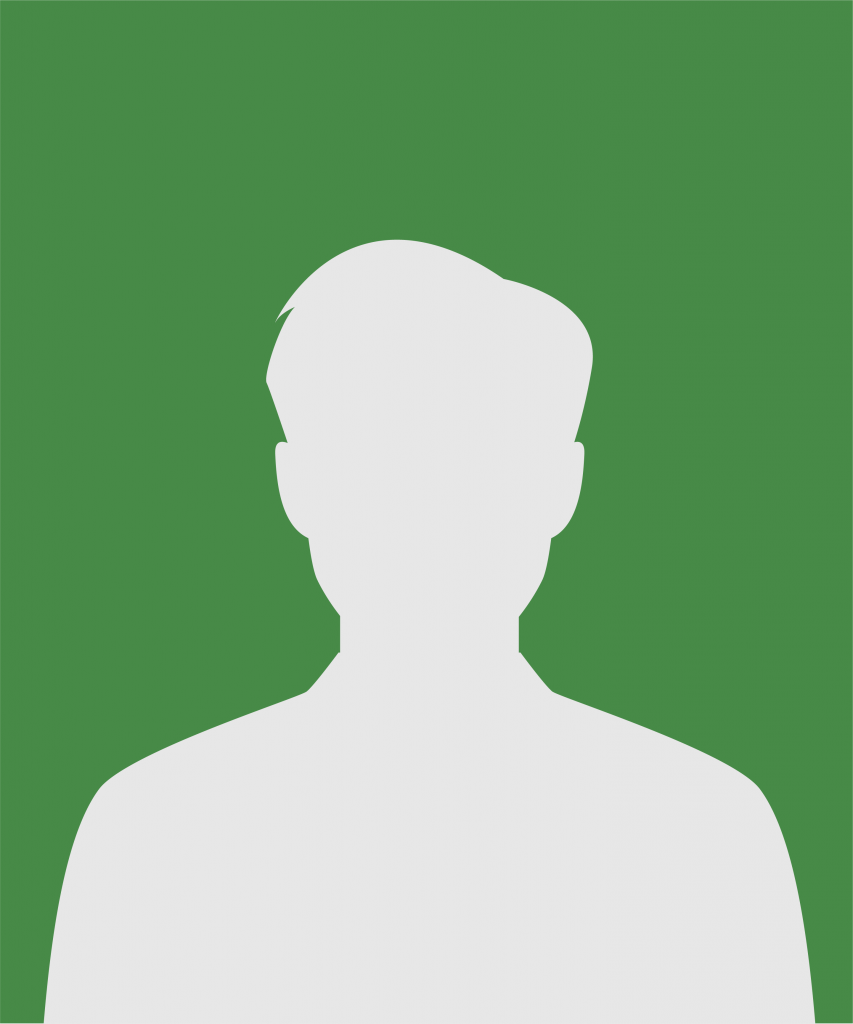 Contact Us and Put the Team To Work
Have questions for our team? Ready to put us to work? Then we can't wait to hear from you. Get plugged in with the experts at Wabash Valley Power Alliance and contact us today.